Description
Speed Handicapper® Version 6
To review the V6 features: Click Here for the V6 User Manual
To purchase Speed V6 use the Add to Cart on this page, or for V5.0 users, go to the upgrade page.
The program includes the current Track Constants, which

 will be sent to you in a separate email within a day after your purchase.
What are Track Constants?  Click Here
Important Tech Notes:

Speed V6 is for Windows® 10 & 11


Speed V6 will run on Apple® products with a PC Virtual Machine of Windows 7 or greater.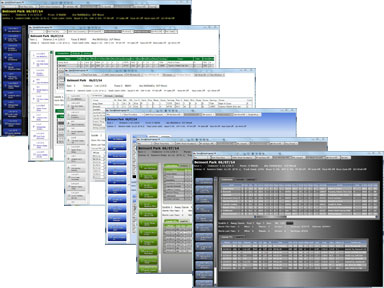 No need to choose a color scheme.
They can be changed on the fly!
Speed Handicapper® V6
Current Users of Version 5.0
See Special Prices
Upgrade Page